OUR STORY
Sharing Greek culinary treasures
Back in 2009, we here at Oliveology set out to share Greek culinary treasures of the highest quality, flavour, and nutritional value with London and the wider UK.
We believe in supporting organic, sustainable farming practices that respect the land and conserve the naturally balanced ecosystem – for their conservationist value as much as for the quality of produce these methods create.
We also prize and nurture our relationships with small, independent and artisan producers whose produce we feel privileged to stock and proud to showcase. These phenomenal goods, that may otherwise only be accessible in tiny, local markets, are produced on a small scale in the traditional ways, with deep love and affection.
It's these values, alongside our emphasis on superior quality, flavour and nutritional value, that have helped us curate an unbeatable array of premium products, befitting our place at the heart of London's culinary quarter.
With decades of experience under our belt, we source world-class organic olive oil and unpasturised olives; organic vinegars and molasses; raw honey, wild herbs, nuts, dried fruit, and artisanal cheeses. The shop also hosts a delicious array of Greek pantry staples alongside specialty ingredients like Greek truffle products, sustainable olive wood gifts, and Greek wines and spirits.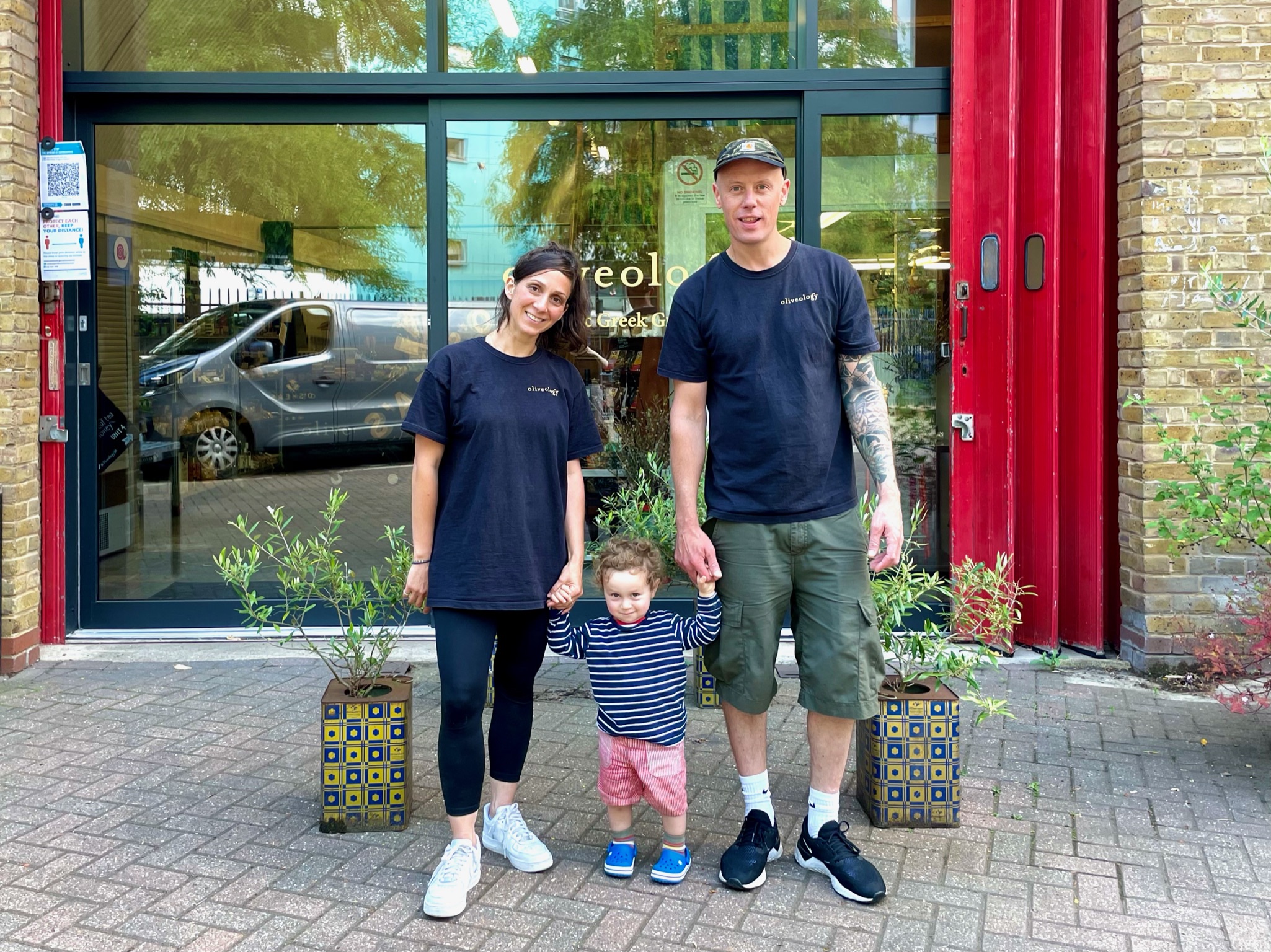 OUR PRINCIPLES
We believe in
bringing you products of superior taste, quality and goodness
supporting organic, sustainable farming
conserving a naturally balanced ecosystem
loving and respecting the land
preserving traditional farming techniques
promoting healthy living
sharing the Greek culinary heritage and the art of home cooking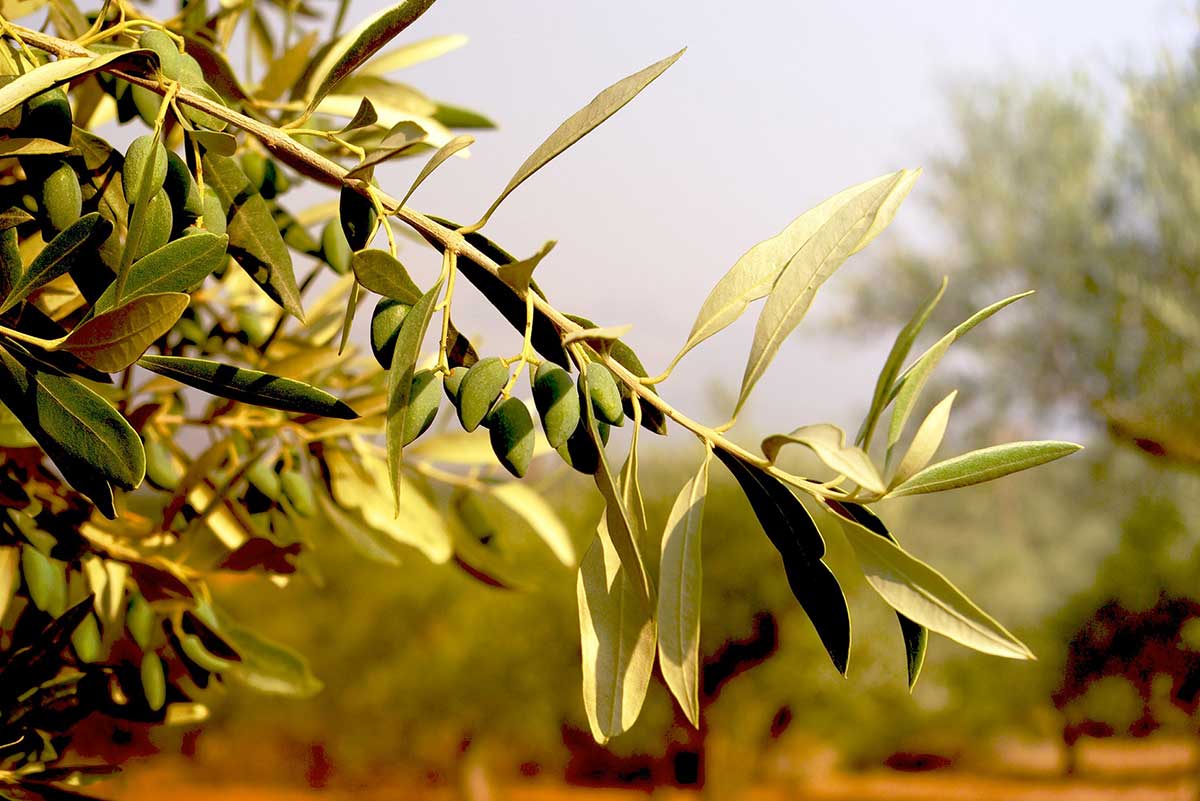 FARM TO TABLE
Olive oil & olives of exceptional quality
Our organic farm is located at the foot of the Taygetus mountains, in a small village near Sparta. In this area of the Peloponnese peninsula, olives have been cultivated for 3000 years. This ancient heritage has provided some of the best olive growing conditions in the world. Perfect elevation at 350m, rich soil and benevolent climatic conditions form an ideal combination for the cultivation of the olive tree. All the estate's olive trees have been cultivated by hand to ensure the health of the tree for future production.
We have some more isolated alpine meadows at higher elevations that are put to rest. As the areas are undisturbed, wild flowers and aromatic herbs grow in abundance. Our hand collection methods do not disturb the wild flora and fauna. Some of these wild aromatic herbs, along with our vinegar are used in our delicious olive recipes.
Our farm is geared to creating olive oil, olives and other ingredients of exceptional quality. We hope you'll enjoy them as much as we do.