CATERING
Sustainable Catering Services
We cater for various events:
Weddings
Corporate lunches & events
Private gatherings
Christmas Parties
Birthdays
Children's parties
Retreats
And much more!
Suggested Autumn – Winter 3-Course Menu
First course
Jerusalem artichoke trahanoto with Greek feta & truffles
Main course
Braised lamb shoulder, with creamy mash, carrots confit & sherry vinegar jus
OR
Cabbage dolma with rice, mushrooms & herbs, lemon velouté, dill oil
Dessert
Chocolate tart with whipped Greek honey yoghurt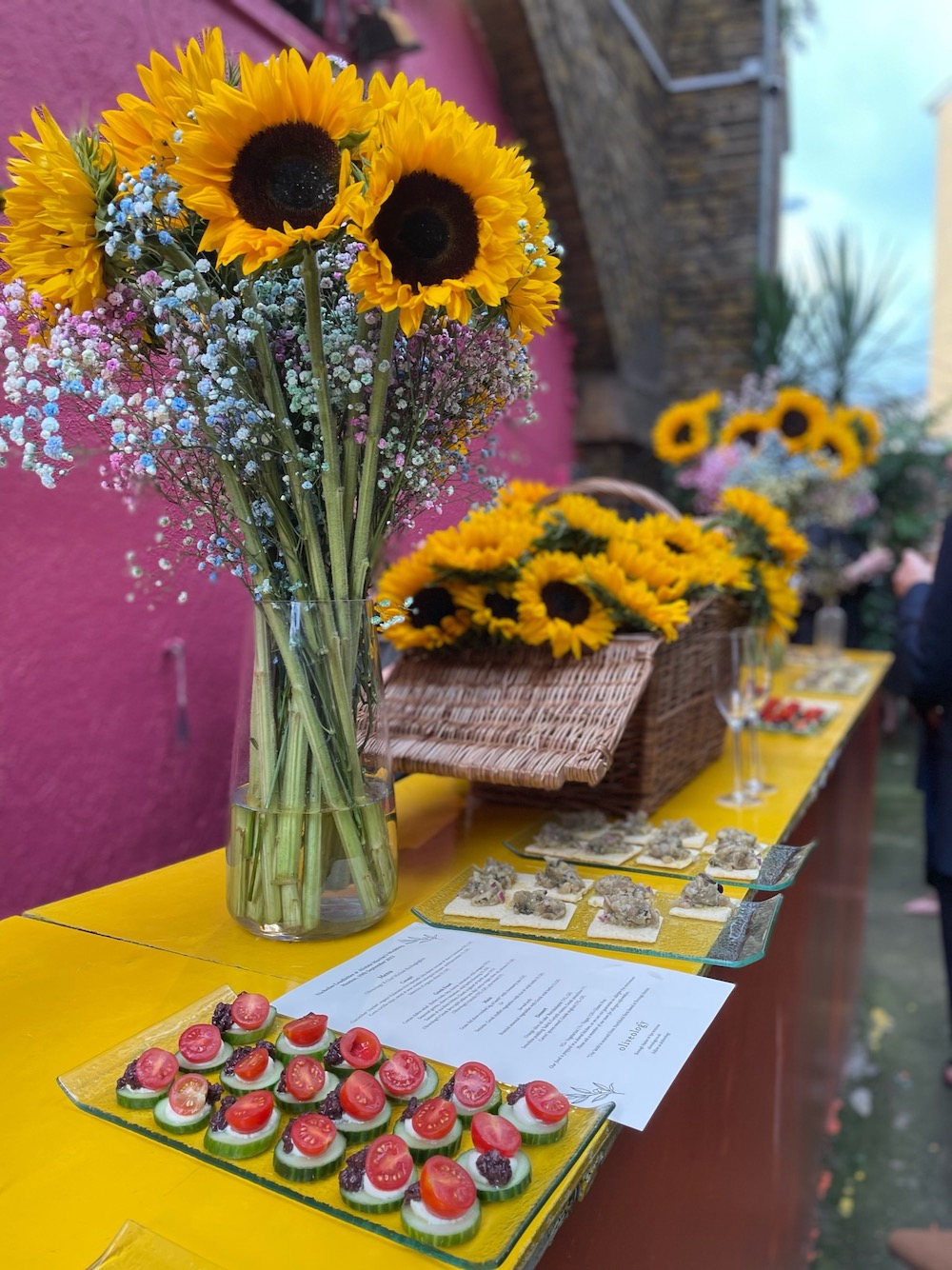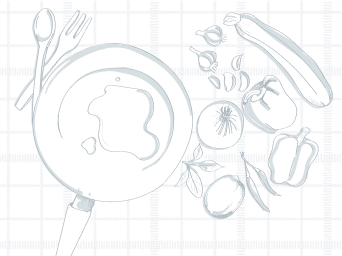 PRIVATE & BESPOKE
Culinary Experiences
Private Cooking Classes
We offer bespoke, private cooking classes for groups of all sizes. These make great team building events as well as rewarding days out and great communal eating experiences.
Bespoke Dinner Experiences
Greek hospitality is world famous and we are willing hosts! If you want to leave the event planning to us, we're happy to take the lead and host groups of all sizes at our outlet in Bermondsey. We can build our menu around your requirements. Just a few of the options we offer:
Bespoke breakfasts
Lunch experiences
Tasting dinners
Themed events around Olive oil, Olives, Cheese, Wine, Greek tradition, Greek History & Culture
Corporate Hampers
Have a look at our selection of Gifts & Hampers and get in touch for your own bespoke creation.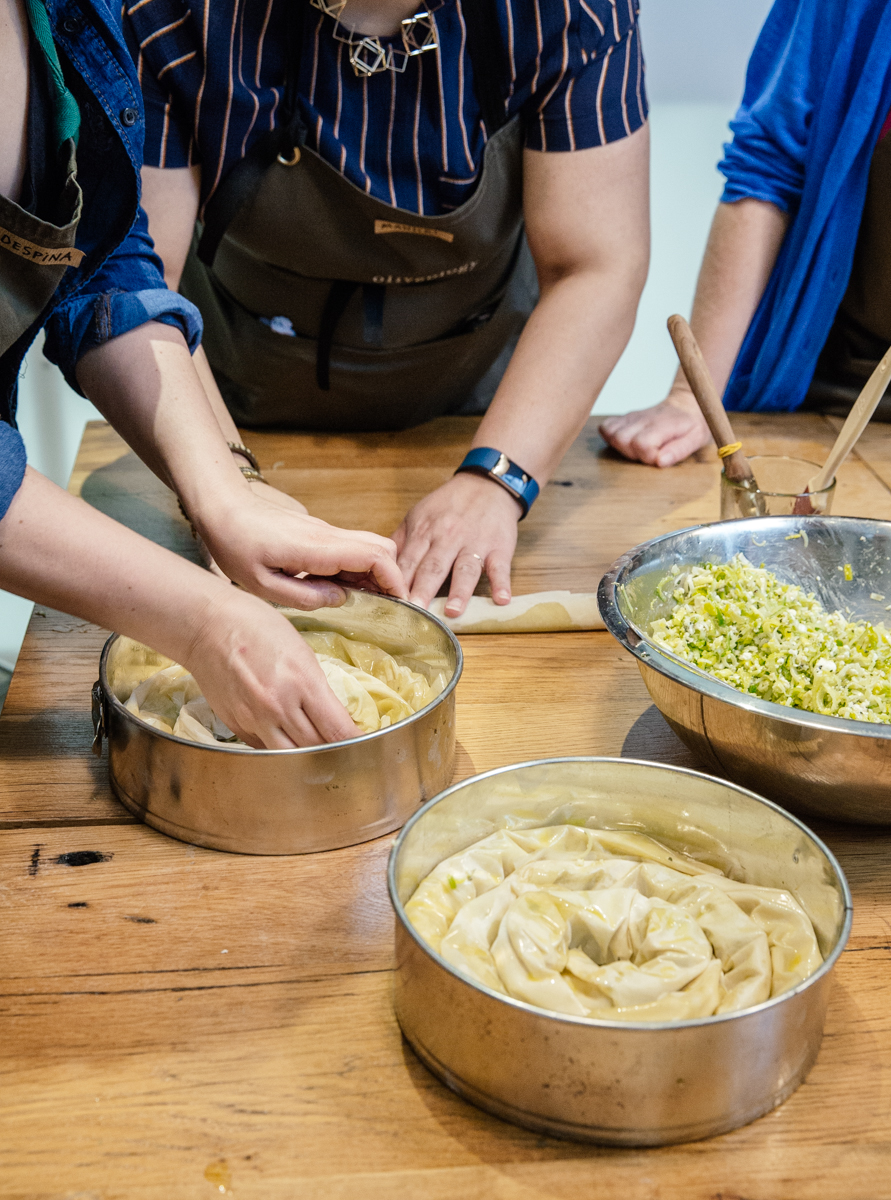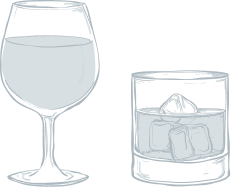 PRIVATE & BESPOKE
More than food...
Private Wine Tastings
As one of the lesser known wine regions of the world, we take great pride in sharing our love of Greek wine with London and the UK. We can build private sessions around your needs, hosted at our outlet in Bermondsey or wherever you are. We'll bring phenomenal and unique wines for guests to taste, fantastic and authentic food pairings, and a Greek sommelier to educate and inspire.
Private Olive Oil Tastings
Greece is well known for its olive oil, not least because it is considered to be some of the best in the world. We are specialists in this product and evangelists about its phenomenal flavours, nutritional potency, and health benefits. We host private tasting sessions to showcase this green gold as well as discussing some of the history, culture and tradition it is steeped in.
Talks
We are experts in Greek cuisine, food culture, and farming practices and we love sharing our knowledge and championing this heritage. If you're looking to host an eye-opening introduction to any of these topics, we have the food and experts to host you on a guided tour.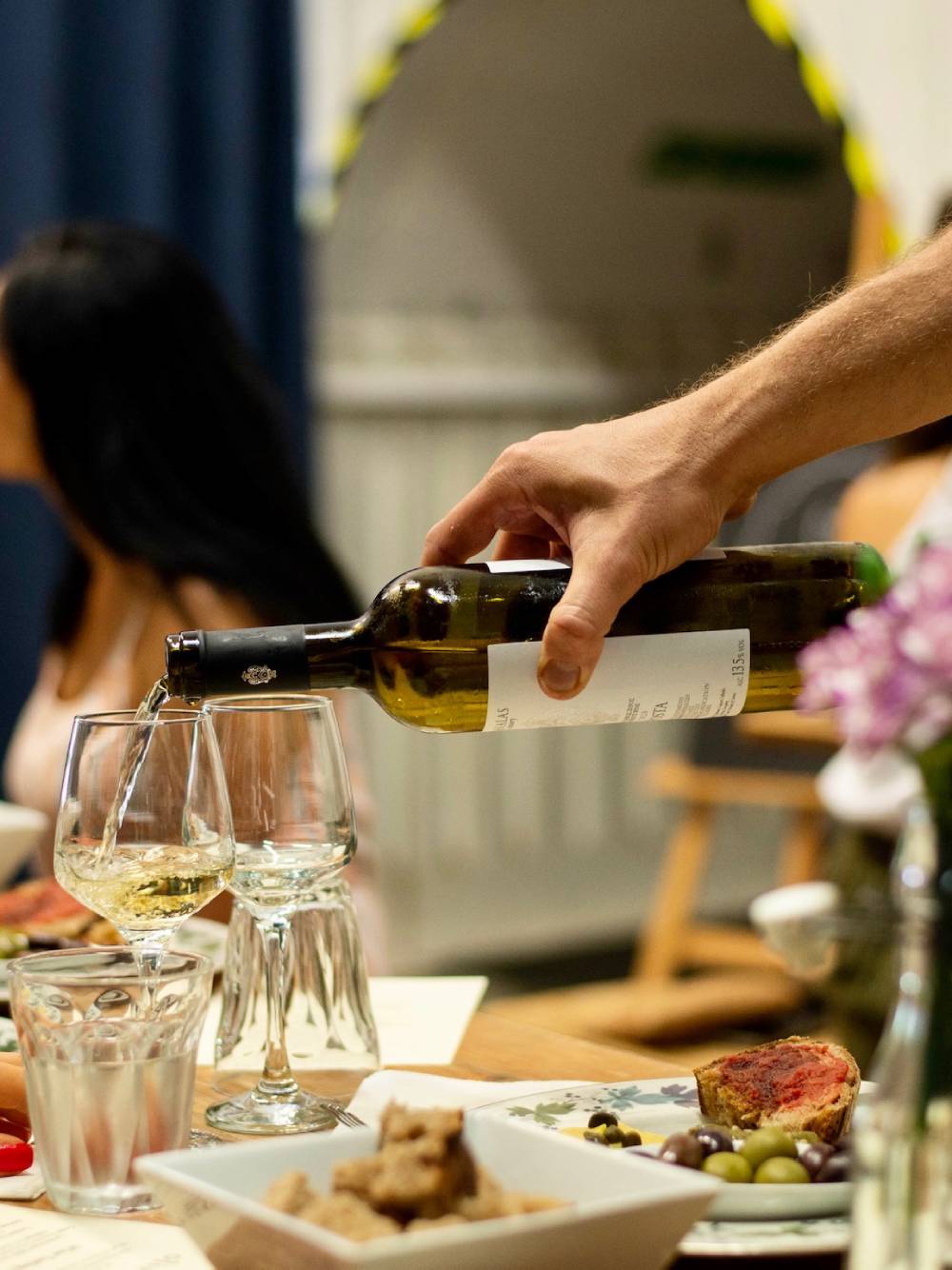 Get in touch for us to craft together a unique experience