Black Truffle Sauce
£14.00
This truffle sauce is made of champignon mushrooms blended with black summer truffle (Tuber aestivum), extra virgin olive oil, salt and spices. Each jar contains 10% truffle, which gives the sauce an intense truffle flavour and aroma. Stir into pasta or risotto, add to omelettes or mix with cream for a delicious sauce.
Area of Production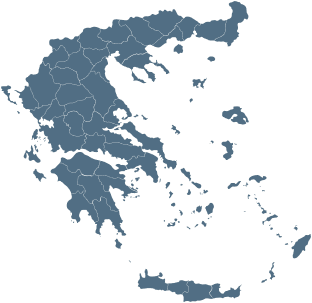 Details
| | |
| --- | --- |
| Region / Origin / PDO | Kastoria, Pieria and Ionnina in Northern Greece |
| Size | 85g |
PRODUCERS INFO
Pavlina supplies all of our truffle products.
She spends much of her time hunting for white truffles in various forests around Greece. These truffles cannot be cultivated, she explains, and this is why she undertakes these journeys. She always hunts alone, accompanied only by her dogs. It is a challenging endeavour, she admits, as there is always the uncertainty of not finding any truffles, and when you do, there is a lot of digging involved which can be quite a strenuous effort. Truffles have existed in Greece since ancient times, she tells us, but unlike Italy with its long-standing truffle hunting traditions, it is only recently that the practice has become popular.
Pavlina's truffle oil and other products were created by her desire to preserve this rare fungus so that truffle lovers are able to enjoy it throughout the year. Shelaughs when she admits that she doesn't like the taste of truffle very much – it's "the suspense of the hunt", that she loves, "that's what's most special".