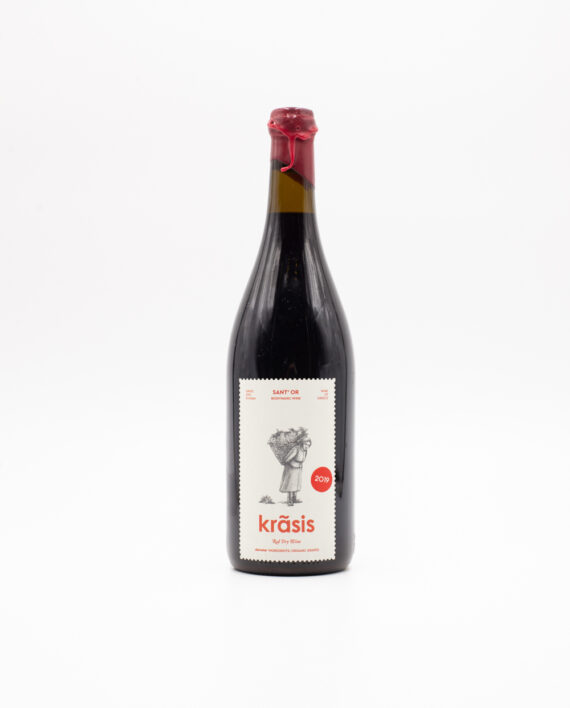 An organic, certified vegan, biodynamic and naturally made red wine fermented with indigenous yeasts. The producers use minimal sulphites on bottling (under 30mg/lit). Tasting notes include rich red fruit flavours of cherry, plum and cassis with spiced notes of cinnamon, cardamom and rose wood. Pairs perfectly with pasta with tomato sauce, oily fish, grilled chicken or pork.
This product includes 20% VAT
Product Description
Grape Variety: Santomeri, Mavrodafni 100%
Region: Achaia, PGI
Year: 2019
ABV: 12%
Colour: Red
Certified Organic & Vegan.