Wild Thyme Honey
From: £8.00
Wild Thyme Honey is probably the quintessential Greek honey. Its intense, aromatic flavour lends itself to a wide range of culinary uses.
Area of Production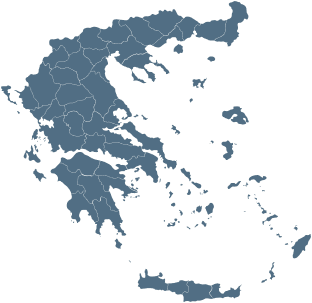 Details
| | |
| --- | --- |
| Region / Origin / PDO | Taygetus mountains, Greece |
| Characteristics | Unfiltered & unpasteurised raw honey |
Awards


PRODUCERS INFO
Stratis and his wife Afroditi supply our honey. They live in a small village outside of Sparta. Stratis is the beekeeper and Afroditi handles all other aspects of the business.
Stratis' father was a beekeeper and as a teenager, Stratis would often spend time with him. Today, he 'follows the honey' as he puts it, travelling with his bees for most of the year. He starts in April and moves to the orange trees. Then in late spring, he goes up to the Mainalon mountain for the rare vanilla firs. In the summer, he moves to the foot of Mount Parnonas to gather our much-loved thyme honey. Later on, he goes deep into the dense pine forests of Taygetus mountain, and then to the heather trees. Stratis and Afroditi only stay in their village during wintertime.
Stratis says that the bees are like his children; he talks with sadness about climate change, how it's affected local flora and biodiversity, and how much things have changed since his father's days. What is it that he loves about honey? The peace he finds when he goes to his bees. "I feel calm there" , he tells us with a smile.